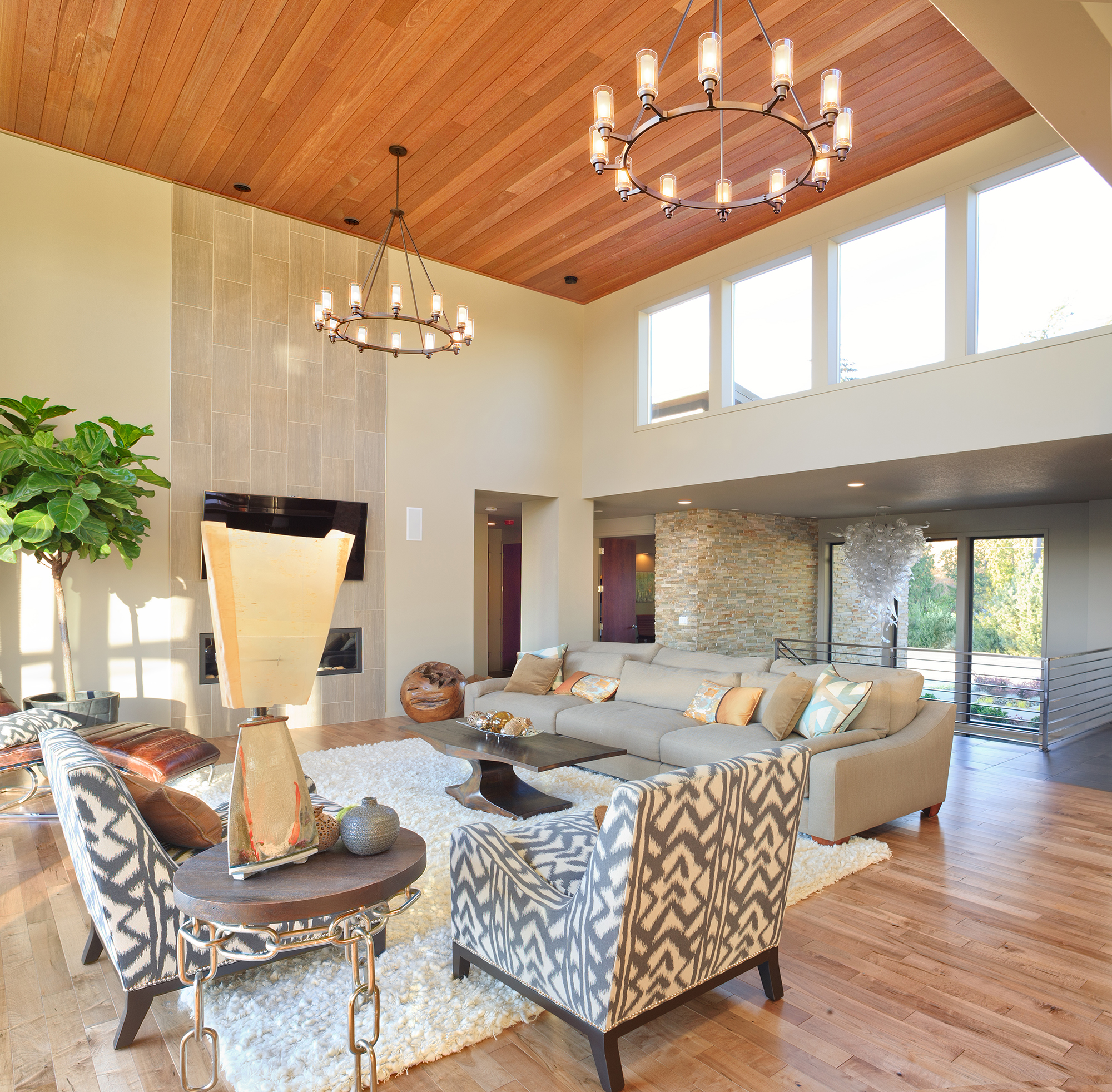 Define your needs.
Write down all the reasons for selling your home. Ask yourself, "Why do I want to sell and what do I expect to accomplish with the sale?" For your goals, write down if you'd like to sell your house within a certain time frame or make a particular profit margin.
Name your price.
Your next objective should be to determine the best possible selling price for your house. Setting a fair asking price from the outset will generate the most activity from other real estate agents and buyers. You will need to take into account the condition of your home, what comparable homes in your neighborhood are selling for, and state of the overall market in your area.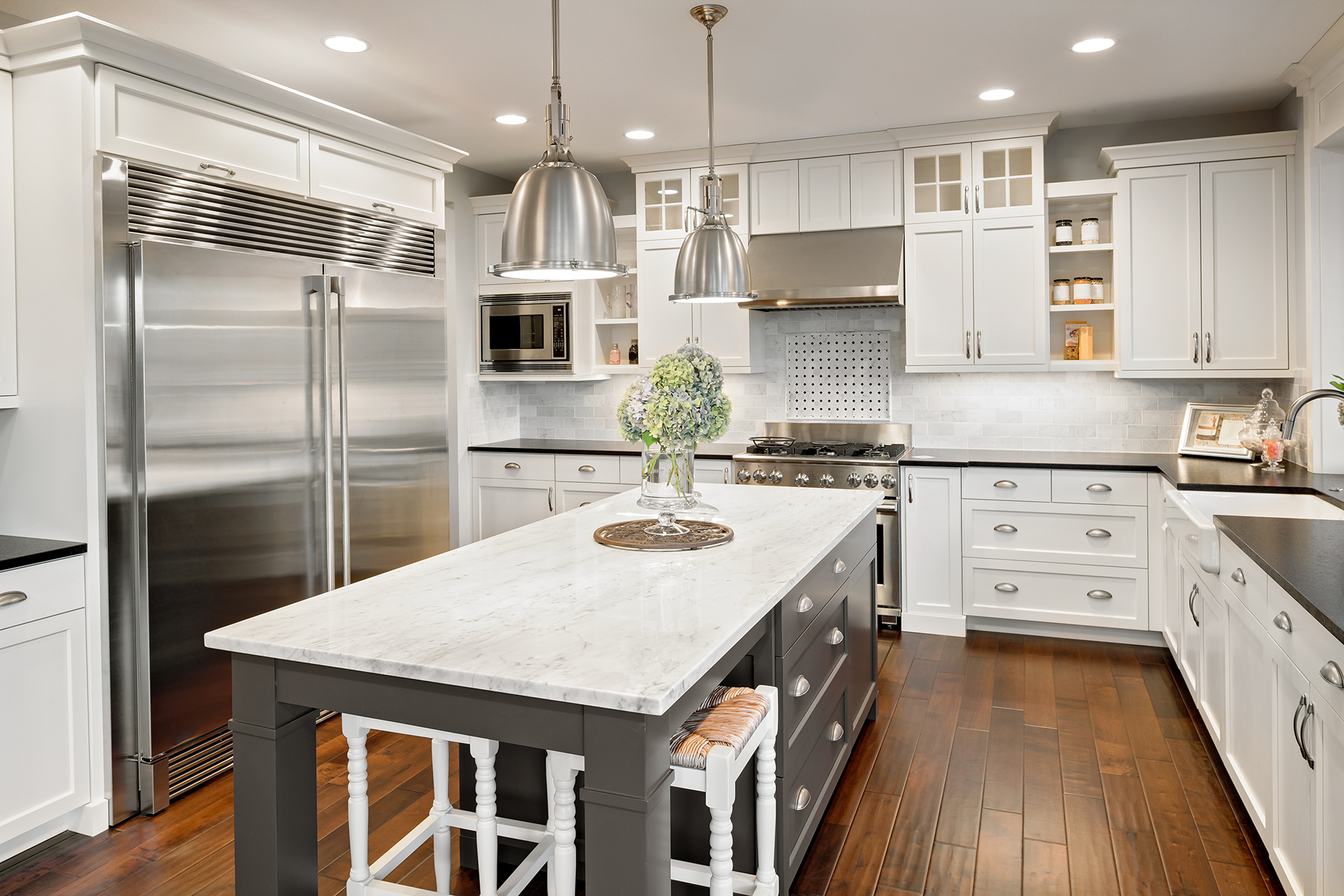 Prepare your home.
Most of us don't keep our homes in "showroom" condition. We tend to overlook piles of boxes in the garage, broken porch lights, and doors or windows that stick. It's time to break out of that owner's mindset and get your house in tip-top shape.
A home with too much "personality" is harder to sell. Removing family photos, mementos and personalized decor will help buyers visualize the home as theirs.
Make minor repairs and replacements. Small defects, such as a leaky faucet, a torn screen or a worn doormat, can ruin the buyer's first impression.
Clutter is a big no-no when showing your home to potential buyers. Make sure you have removed all knick-knacks from your shelves and cleared all your bathroom and kitchen counters to make every area seem as spacious as possible.
Get the word out.
The Internet
Yard signs
Open houses
Media advertising
Agent-to-agent referrals
Direct mail marketing campaigns In addition to listing your home on the MLS, your agent will use a combination of these tactics to bring the most qualified buyers to your home. Your agent should structure the marketing plan so that the first three to six weeks are the busiest.
Receive an offer.
The contract, though not limited to this list, should include the following:
Legal description of the property
Offer price
Down payment
Financing arrangements
List of fees and who will pay them
Deposit amount
Inspection rights and possible repair allowances
Method of conveying the title and who will handle the closing
Appliances and furnishings that will stay with the home
Settlement date
Contingencies At this point, you have three options: accept the contract as is, accept it with changes (a counteroffer), or reject it. Remember: Once both parties have signed a written offer, the document becomes legally binding. If you have any questions or concerns, be certain to address them with your real estate agent right away.
Negotiate to sell.
Price
Financing
Closing costs
Repairs
Appliances and fixtures
Landscaping
Painting
Move-in date. Once both parties have agreed on the terms of the sale, your agent will prepare a contract.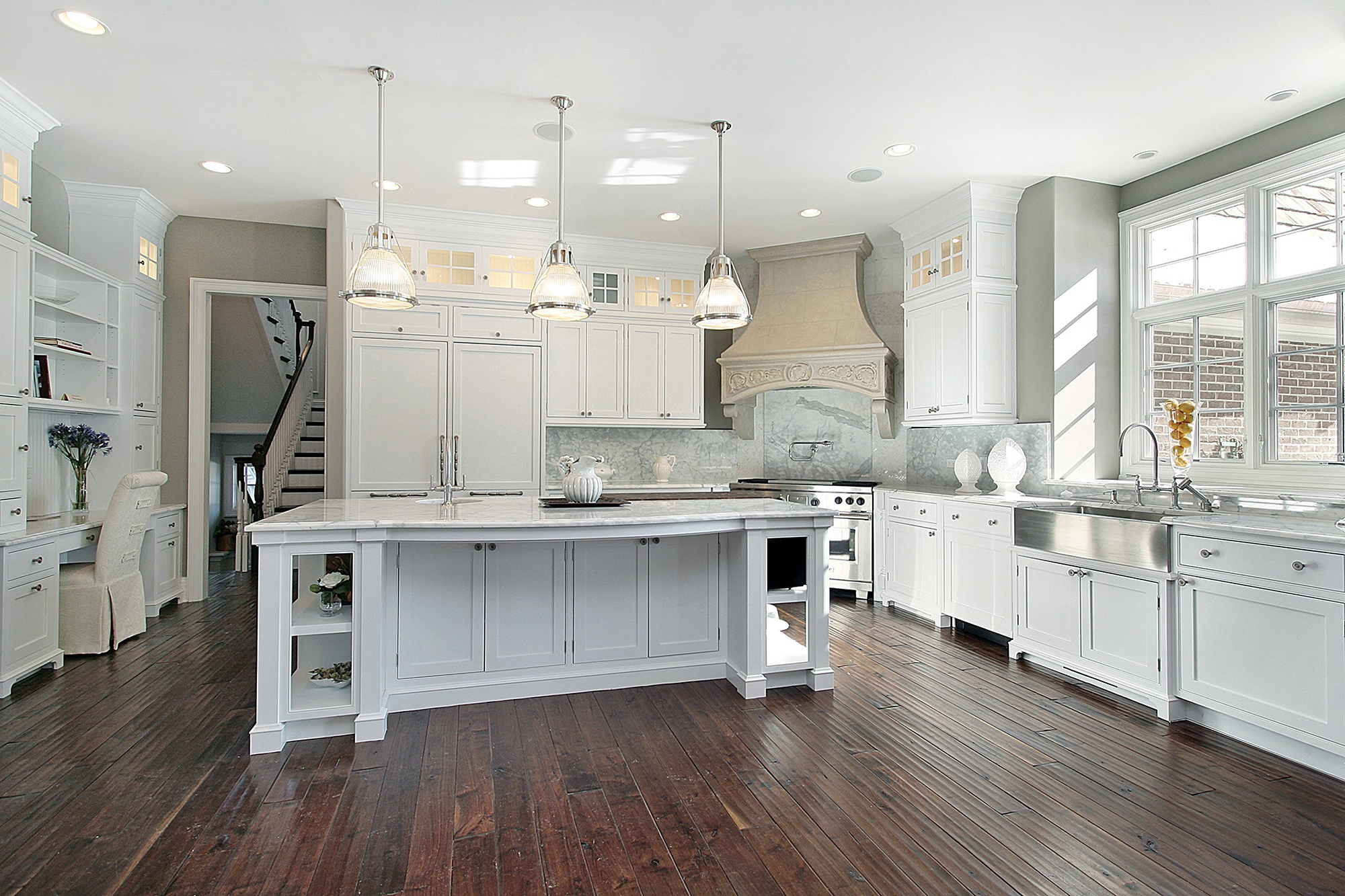 Prepare to close.
Once you accept an offer to sell your house, you will need to make a list of all the things you and your buyer must do before closing. Also, begin to make arrangements for your upcoming move if you have not done so.
Close the deal.
"Closing" refers to the meeting where ownership of the property is legally transferred to the buyer.
Cancel electricity, gas, lawn care, cable and other routine services.
If the new owner is retaining any of the services, change the name on the account.
Gather owner's manuals and warranties for all conveying appliances.